Day 1
Pre-Summit
The conference began with a pre-conference summit to define the core ideas and areas that are shaping the Transformative Technology space. All conference participants were invited to participate in small group visioning breakouts that were broadly organized around the following themes: definitions, methods, outcomes, and ethics. A powerful vision emerged from the community that shaped the debate and was encapsulated in the full conference sessions that followed. See the detailed outcomes here.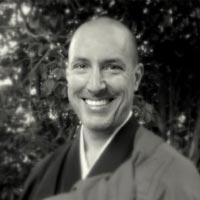 Opening Meditation – By Robert Thomas, Teacher San Francisco Zen Center
Video Games and Neuroscience: A Vision of the Future of Medicine and Education by Adam Gazzaley
Moving well beyond communications and entertainment, how can tech improve the quality of life? We know it is possible and that it will mean taming the "distracted mind" using attention, working memory, and goal management.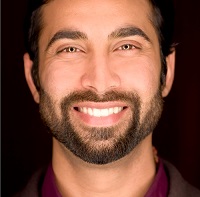 Closing Meditation – By Adil Kassam, founder, Unify.org
BREAKOUTS
Curated Breakout Sessions were led by innovators and luminaries in fields relevant to TT. Unlike a traditional talk, these were facilitated small-group interactive sessions with the experts below.
Breakout Leaders